We Are Not Just A Hatboro Plumbing Company: We Do It All From Heating Repairs To Air Conditioning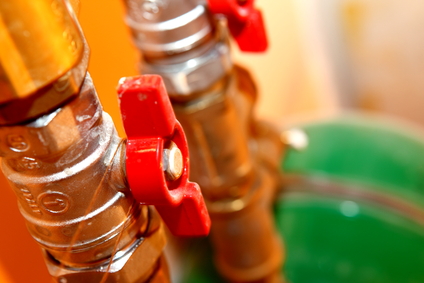 Let Fisher Mechanical, Inc. provide you with Hatboro plumber and heating contractor service you need. Since 1960, we have been helping our local customers get the quality service and superior results that they deserve.
We ensure customer satisfaction by making it a point to really think about how we treat each client we take on. That's why we offer things like our "On Time or It's Free" Guarantee, as well as provide 24/7 service without charging extra for it.
Heating Repairs For Your Hatboro, PA Home
One of the best things you can do for your home heating system is to make certain that it is ready for cold weather, which is what our Service Plus Club is all about. Otherwise, you could end up with repair needs such as:
A malfunctioning thermostat is never good news. When this component stops working, it takes the rest of the system down with it.
If you experience issues with your electric ignition or pilot this will also cause the system not to work properly.
Over time, aging takes its toll. However, staying current with required maintenance will do wonders for avoiding emergency repairs, as well as maximizing the lifespan and enhancing performance.
If you know or even suspect you have a problem with your heating system, give us a call.